Industriale Elettrica
electrical - industrial supplies
Industriale Elettrica srl ​​is a company specialized in the distribution of electrical equipment for industrial automation that started its activity in 1979.
Our trained technical and commercial staff are able to recommend the right product to our customers through a continuous training program, and if necessary also to help them in the creation of automation systems.
Our offer includes high-quality brands and products aimed at the most modern automation applications.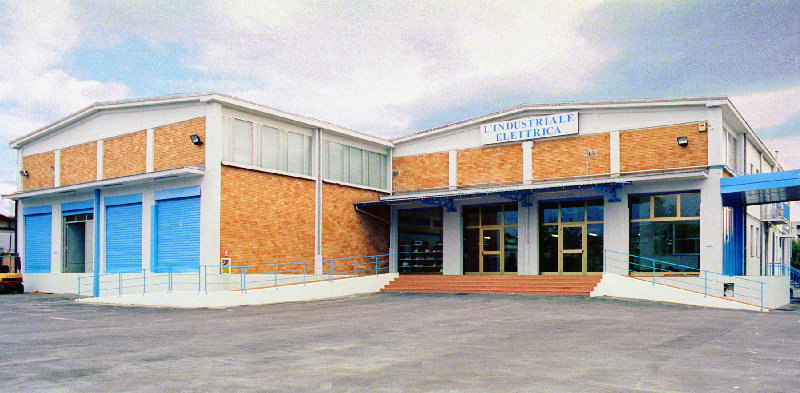 Our customers are cutting-edge industries in their sector, machine manufacturers, engineering studios, industrial electricians.
We aim to provide superior service, made of customer care, technical advice, competitive prices, information and training, in the belief that innovation and continuous training are the winning card for everyone to successfully face the challenges of a globalized and extremely competitive market.
We ship by courier all over the world. ISO 9001: 2015 certification.
need any information

about our products?